Hilary Swank Gives Birth to Twins, Shares 1st Photo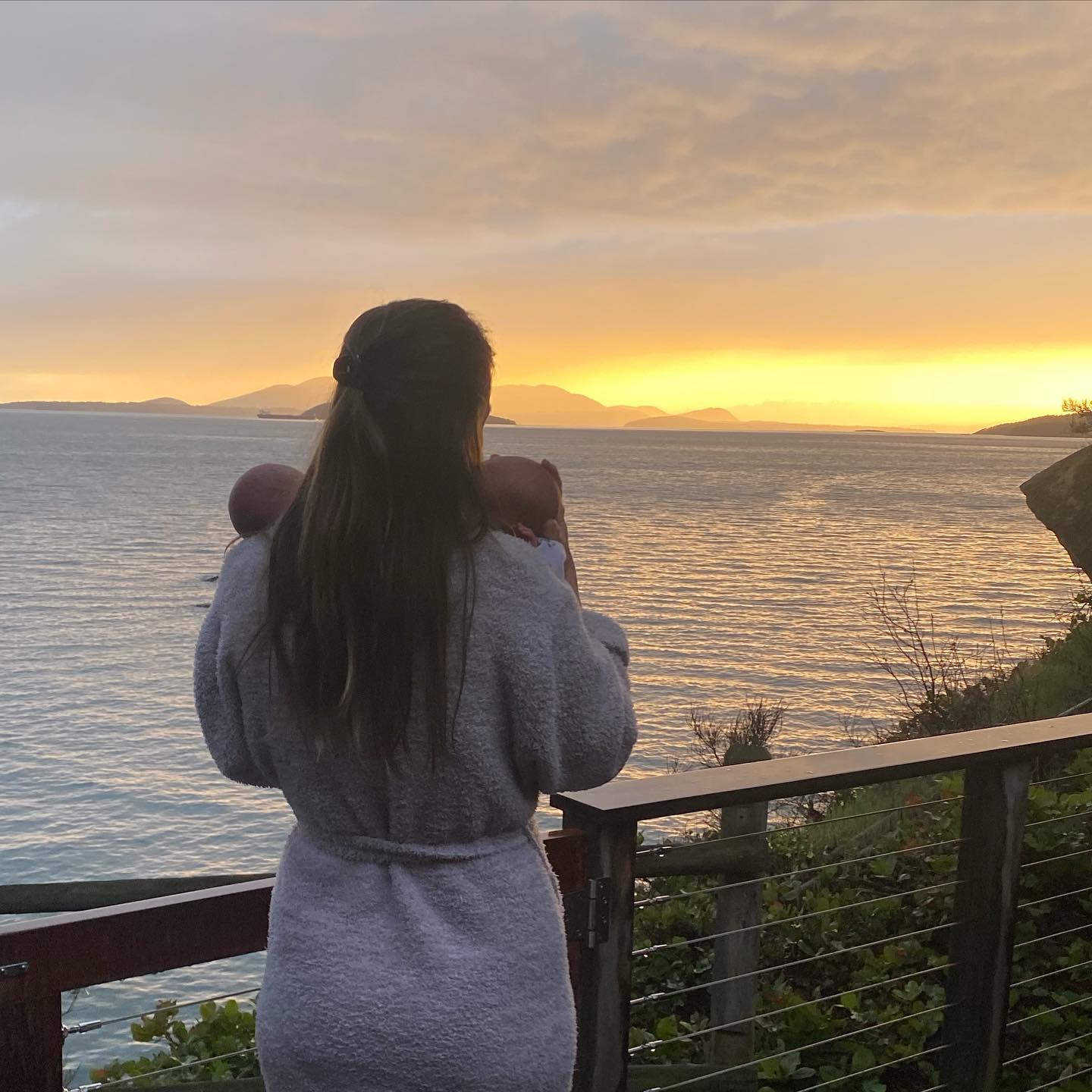 Oscar-winning actress Hilary Swank has given birth to twins, a boy and a girl, and has shared the first photo of her babies on social media. The 48-year-old actress and her husband, entrepreneur Philip Schneider.

In a heartfelt Instagram post, Swank expressed her joy and gratitude for the arrival of her babies. Swank's pregnancy had been announced in December 2022, with the actress sharing her excitement and gratitude at the prospect of becoming a mother. She had also spoken openly about her struggles with fertility and the emotional rollercoaster that comes with trying to conceive.

The birth of her twins marks a new chapter for Swank, who has won two Academy Awards for her performances in "Boys Don't Cry" and "Million Dollar Baby." She has also starred in numerous other critically acclaimed films and TV shows, including "The Affair," "Away," and "Trust."

Fans and fellow celebrities flooded Swank's social media with congratulations and well wishes, expressing their excitement and happiness for the new mother. Swank's post has already received over a million likes and thousands of comments, with many praising her for sharing such a personal and intimate moment with her fans.

The birth of Hilary Swank's twins is a reminder of the joys and challenges of parenthood, and the power of love and family. It is also a testament to Swank's resilience and strength, both as an actress and as a person. We wish her and her family all the best as they embark on this new and exciting journey together.