Anais Gallagher Rocks Fruity Booty Pink Crop Top and White Pants, Flaunts Toned Figure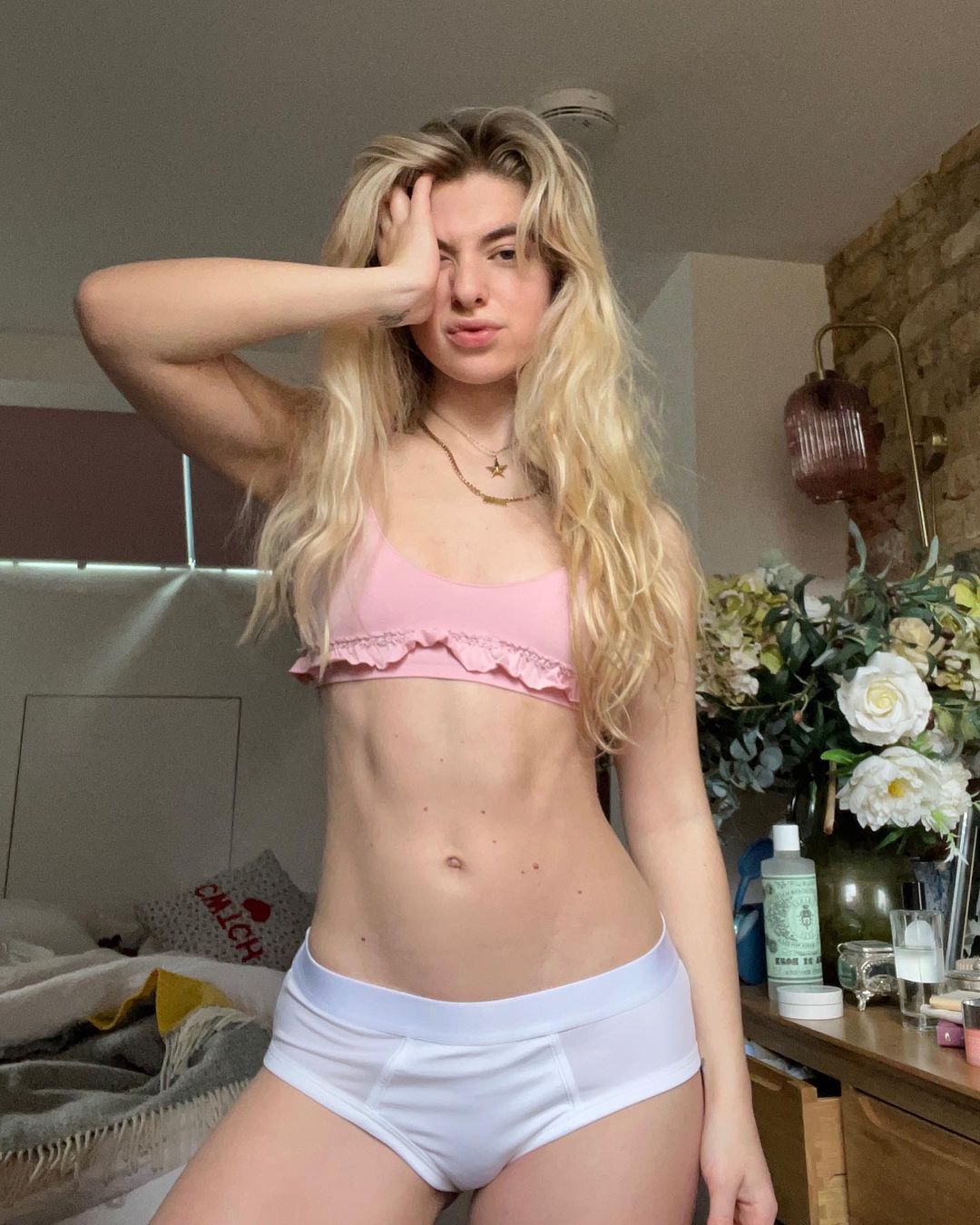 Anais Gallagher, daughter of Oasis frontman Noel Gallagher, has made headlines with her latest fashion statement. The 23-year-old model was spotted in a skimpy pink crop top and white pants, showing off her toned figure.
What caught everyone's attention was the Fruity Booty pink crop top that Anais was wearing. The sustainable fashion brand is known for its quirky and colorful designs, and Anais effortlessly pulled off the look.
Anais Gallagher has been making waves in the fashion industry, having modeled for several high-profile brands. With her latest outfit choice, she proves that she has a keen eye for style and isn't afraid to experiment with bold colors and designs.
More Photos & News of Anais Gallagher