Rita Ora Edgy Photoshoot in London, United Kingdom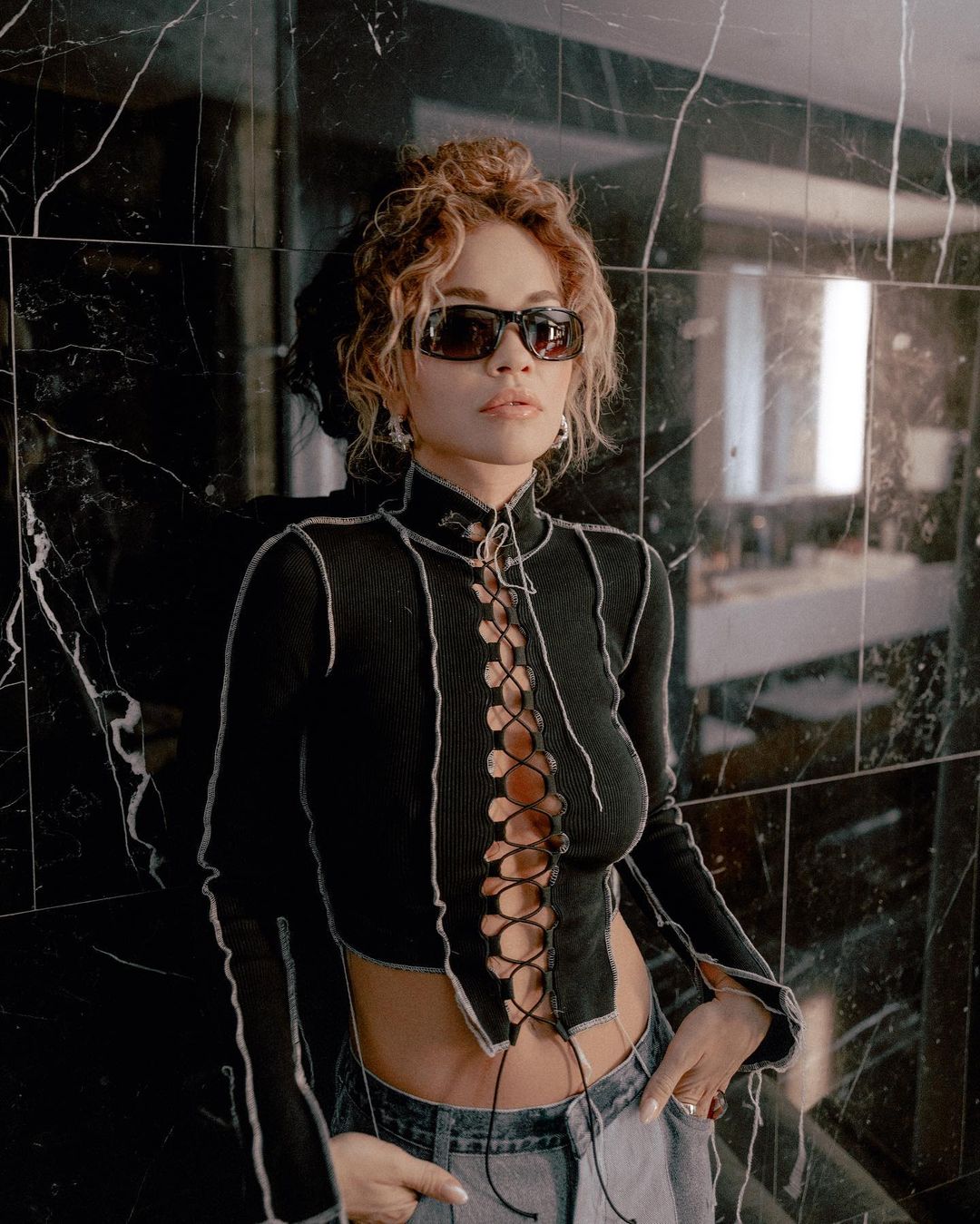 Rita Ora, the British singer, songwriter, and actress, recently made headlines with her stunning photoshoot in London, United Kingdom. The photoshoot featured Rita wearing a black front tie full sleeves top paired with stylish bottom and leather boots, showcasing her unique sense of style and fashion.
The outfit was a perfect representation of Rita's edgy and daring style. The black top with front tie detail featured full sleeves, adding a touch of elegance and sophistication to the overall look. The stylish bottom perfectly complemented the top, highlighting Rita's slender figure. The leather boots added a touch of glamour and completed the look, making it perfect for any occasion.
The photoshoot was done by renowned photographer Ronan Park, who captured Rita's beauty and charisma in each shot. The London backdrop added an extra layer of charm to the photos, making them even more captivating.
Rita's poses were as dynamic and impressive as always, showing her confidence and versatility as a model. She exuded confidence and grace in each shot, making the photoshoot a true reflection of her personality and talent.