Kylie Jenner Promotes Dolce & Gabbana During Photoshoot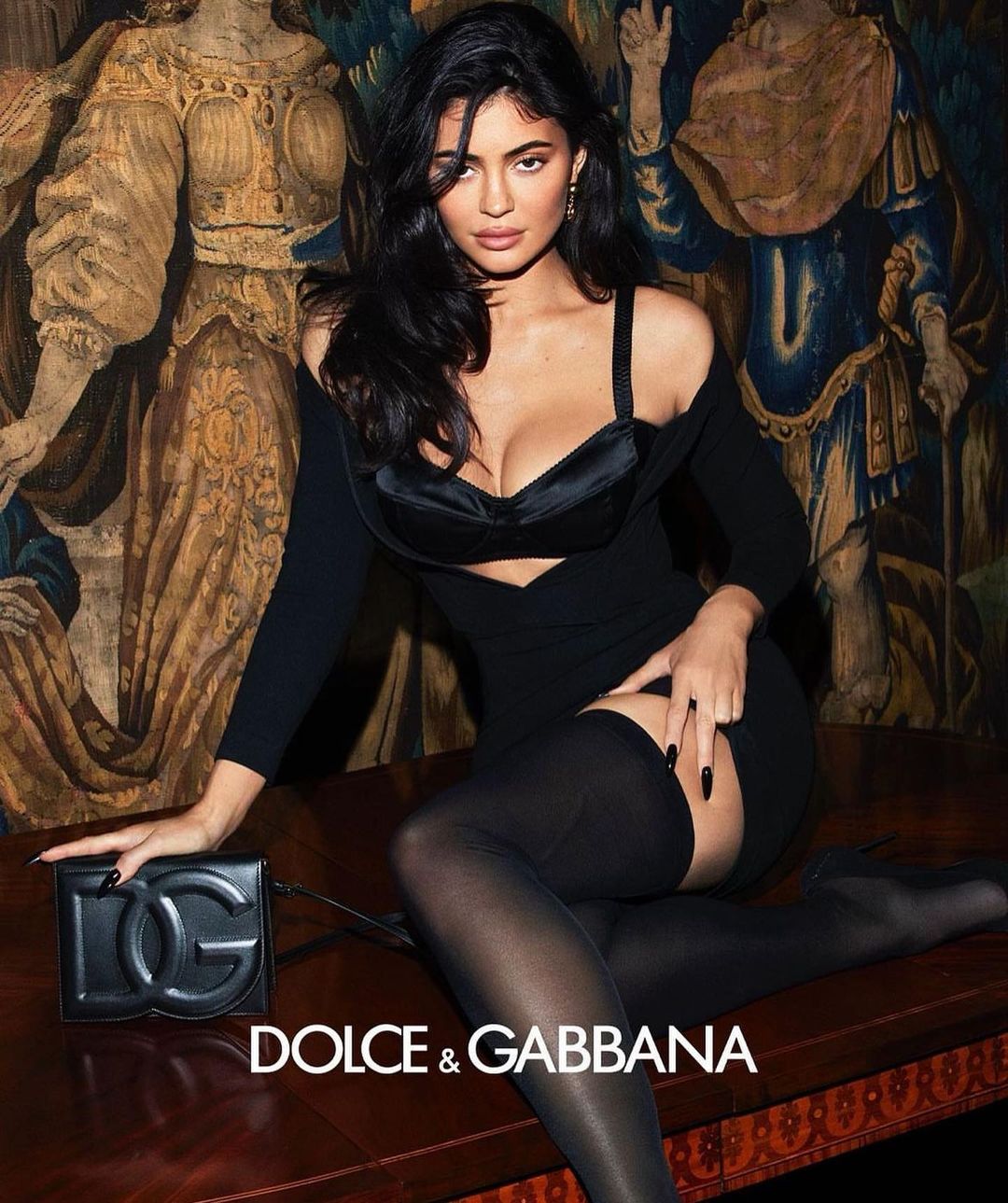 Kylie Jenner, the renowned American media personality and beauty mogul, recently promoted Dolce & Gabbana during a stunning photoshoot. The photoshoot, which featured Jenner in a black outfit with a plunging neckline, was styled by the talented hair stylist Jesus Guerrero. Jenner, who is known for her impeccable fashion sense and trendsetting looks, looked breathtakingly beautiful in the photos.
The photoshoot was a testament to the power of fashion and how it can be used to create a statement. Jenner's black outfit, which was paired with a pair of strappy heels, perfectly complemented her figure and highlighted her curves. Her hair, which was styled by Guerrero, was sleek and straight, adding a touch of sophistication to the overall look.
Jenner's decision to promote Dolce & Gabbana during the photoshoot was a strategic move that highlighted the brand's sophistication and style. Dolce & Gabbana, which is known for its luxurious designs and high-end fashion, is a brand that resonates with Jenner's personal style and fashion preferences.