Natalie Dormer & Margaery Tyrell of Game of Thrones Keeping the Ending of Got a Secret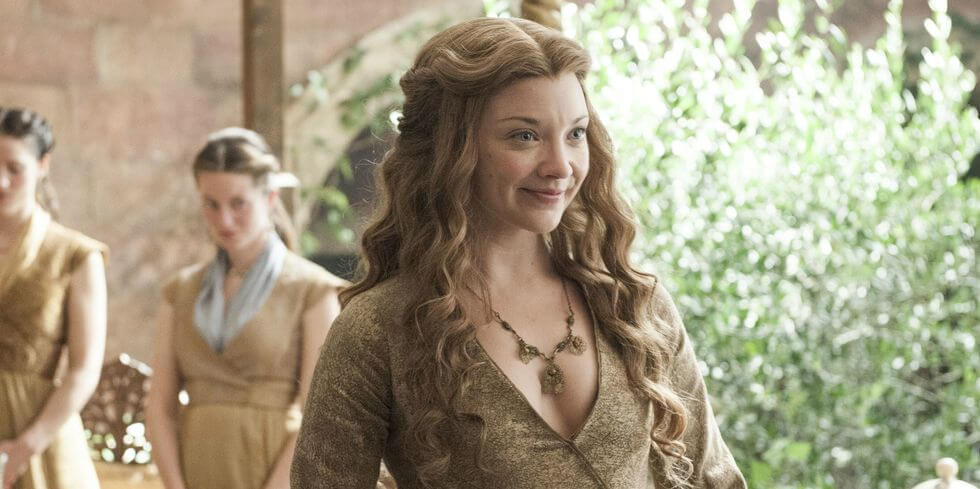 Yes, you read it right. The star of one of the most talked about and loved TV series Game of Thrones, Natalie Dormer have said that she knows how the ending of this phenomenal saga is going to be. Natalie played the role of Queen Margaery Tyrell who was killed in the series.
Natalie has revealed to The Hollywood Reporter that she knows exactly how the epic show is going to end. She seems very excited about the next season also like every other Game of Thrones fans even after knowing the ending of the saga. She claimed that she have come to know about the show from someone who is in the show. Still she is eager to watch it like regular viewer.
Natalie said that she knows what is on point A and what is on point B of the show but one thing which she is not sure about is how the things will roll down to point B in the show. She also said that she is more eager to find out how the writers going to connect two points of the story to take the story to its perfect ending.
Though Natalie is confidently saying that she knows the ending of this epic series but there is rumors going around that multiple endings have been shot. This can lead to change in the ending because definitely HBO wouldn't want any leaks to ruin their hard work.
As long as Natalie or someone else tells about the actual ending all of Game of Thrones fans will wait impatiently for the premier of its eighth season which will expectedly release in the month April of 2019. As it came from some sources, this season is going to follow the eldest daughter of the Starks, Sansa Stark' story.
Photo Credit: HBO