Kendall and Kylie Jenner Put The Instagram On Fire By Sharing Their Twin Selfies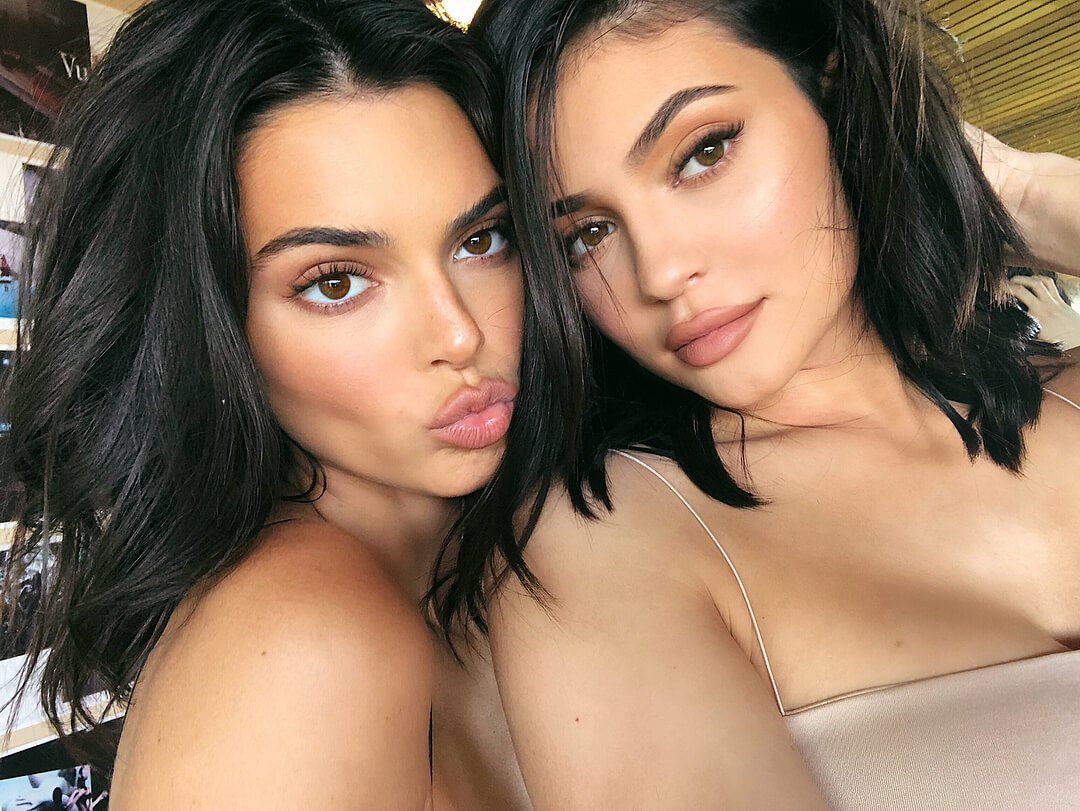 Kendall and Kylie Jenner are two successful sister duo who have earned immense fame for their outstanding work. However, apart from their work life, the sisters are also known for their uncanny facial resemblance. The Wednesday Instagram posts made their similarity quite evident. Kylie, 20, and Kendall, 22 posted some images from their respective Instagram accounts and their Instagram fans can't get over their ravishing duo image.
Kendall preferred to post a playful selfie which features the sisters displaying their bright smiles. In the next two images,the Jenner sisters seem to be slaying the goofy expressions with Kendall resting the head on her sister's shoulder in one of the pics. While Kylie kept the things more steamy with an appealing closeup selfie where the sisters are trending in the pouty look. Apart from their awe-inspiring looks, what caught the eye of the fans is the strikingly similar features that the celebrity sisters share.
Kylie has been much in the talk recently for her Vogue cover shoot where she gave a sultry pose with her rapper beau, Travis Scott. In it, the couple for the very first instance opened up several matters including their relationship and their newborn girl, Stormi. The couple also turned vocal about their romantic moments with each other.
Kendall's relationship, on the contrary, still remains a secretive tale. The model was recently spotted with the Bella Hadid's younger sibling, Anwar where both were found to be sharing a passionate kiss. However, the close sources of the Kendall negated any speculations of an affair. The model was also spotted out at times with the popular NBA player, Ben Simmons. The love life of Kendall has been often under speculation but the reality star has not given a nod to any of them.