Ariana Greenblatt Stuns in Dior Beauty Photoshoot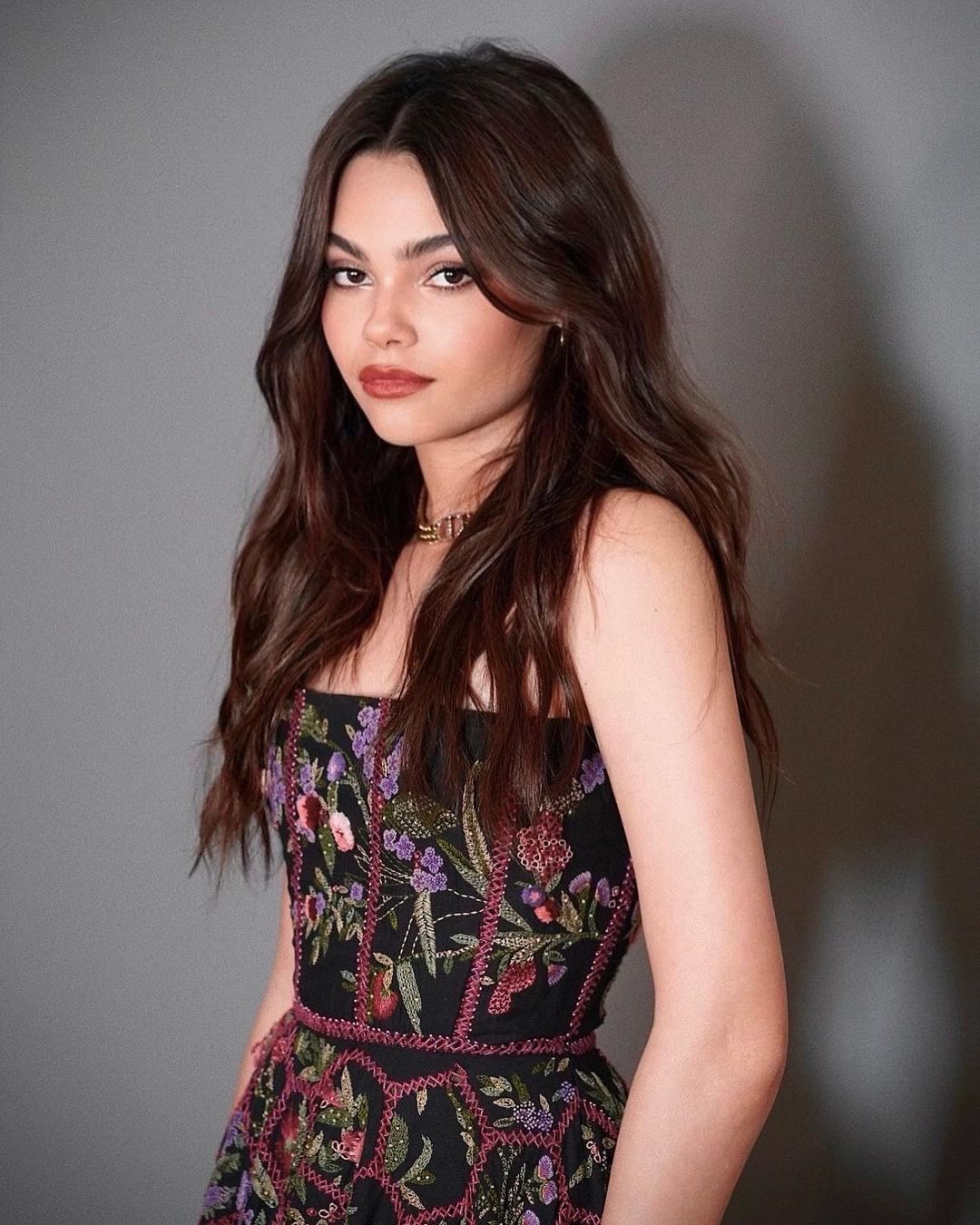 Ariana Greenblatt, the talented young actress known for her roles in movies like "Love and Monsters" and "The One and Only Ivan", recently did a stunning photoshoot for Dior Beauty. The photoshoot, which featured Greenblatt in an elegant outfit by Dior, was styled by renowned hair stylist Peter Lux and makeup stylist Allan Avendano.
In the photoshoot, Greenblatt looked nothing short of breathtaking. The outfit, which was a stunning black off shoulder floral dress, highlighted her youthful beauty and sophistication. The hair, which was styled by Peter Lux, was sleek and chic, adding a touch of glamour to the overall look. The makeup, which was done by Allan Avendano, was flawless and accentuated Greenblatt's natural features.
The decision to feature Greenblatt in a Dior Beauty photoshoot was a strategic move that highlighted the brand's elegance and sophistication. Dior Beauty is known for its high-quality products and luxurious designs, making it a natural fit for Greenblatt's personal style and fashion preferences.
More Photos & News of Ariana Greenblatt