Ambra Gutierrez Portrait Photoshoot Wearing Calvin Klein Black Lingerie in Miami, Florida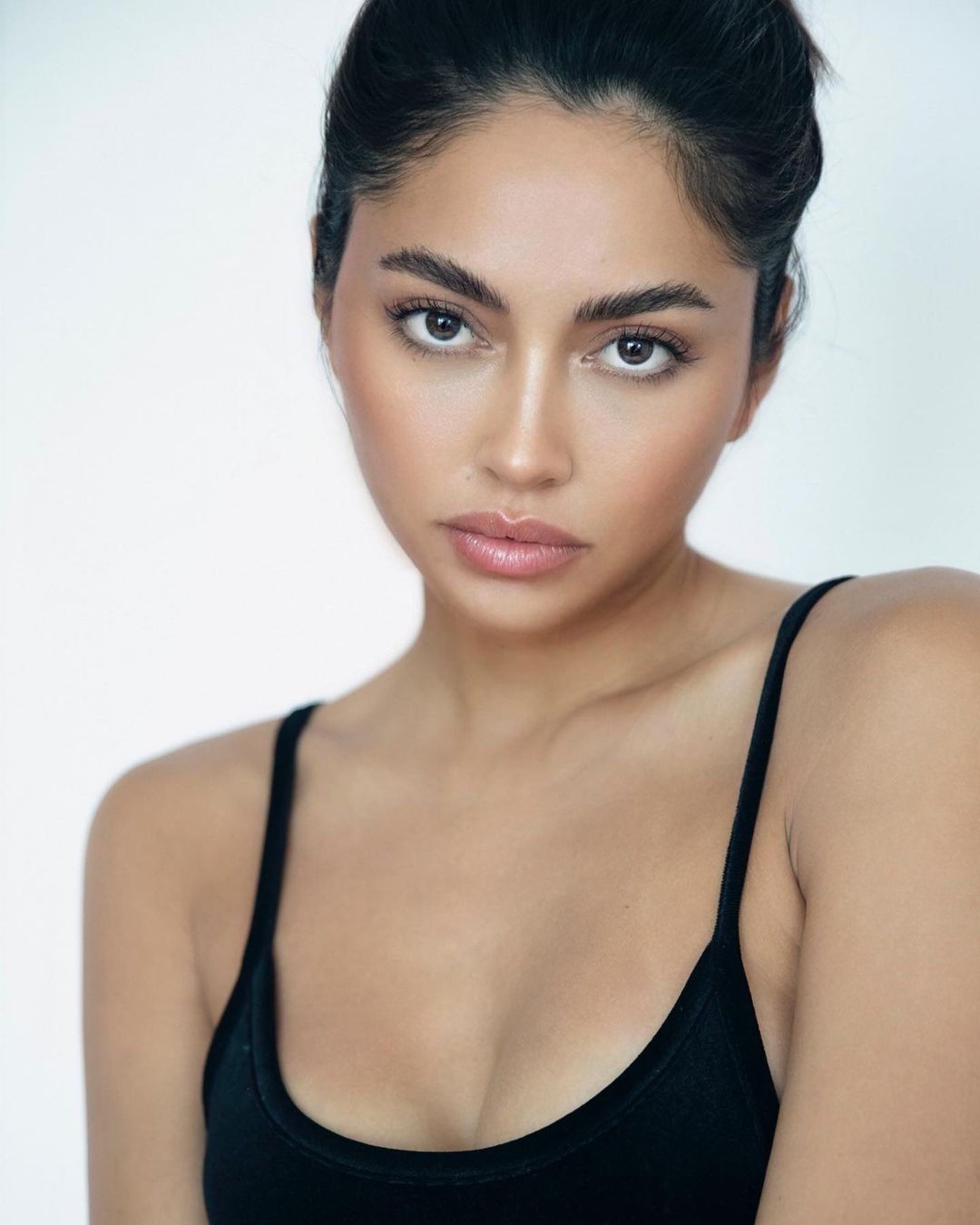 Ambra Gutierrez, the Italian model, is renowned for her captivating beauty and stunning physique. Her latest photoshoot, captured by the talented photographer Marcio Amaral, is no exception. Wearing Calvin Klein black lingerie, Ambra posed in a black and white photoshoot that showcased her alluring curves and radiant skin.
In the photoshoot, Ambra can be seen in various poses, some with clothes and some without. Her most eye-catching shot featured her in a white shirt and black lingerie, exuding both sensuality and sophistication. Another striking photograph showed her draped in a black long coat, highlighting her elegance and confidence.
The makeup artist, Lia Weiz, did an outstanding job in accentuating Ambra's natural beauty, giving her a soft yet striking look. The black and white photography only added to the allure of the shoot, accentuating Ambra's curves and emphasizing her natural beauty.
The photoshoot took place in Miami, Florida, and it was a testament to the city's vibrant and glamorous culture. With her effortless elegance and natural beauty, Ambra Gutierrez proved to be the perfect muse for this stunning photoshoot.